Formnext in Germany | Gathering of Industry Leaders. eSUN Cordially Invites Everyone to Meet in Frankfurt!
Post time: 2023-11-02
The Formnext 2023 in Germany will be held in Frankfurt from November 7th to 10th. This exhibition is expected to have over 800 exhibitors. As a leading professional trade fair in the world for additive manufacturing and modern industrial production, Formnext will attract experts, scholars, and professionals from various countries and regions. They will gather to showcase and explore innovative solutions in additive manufacturing.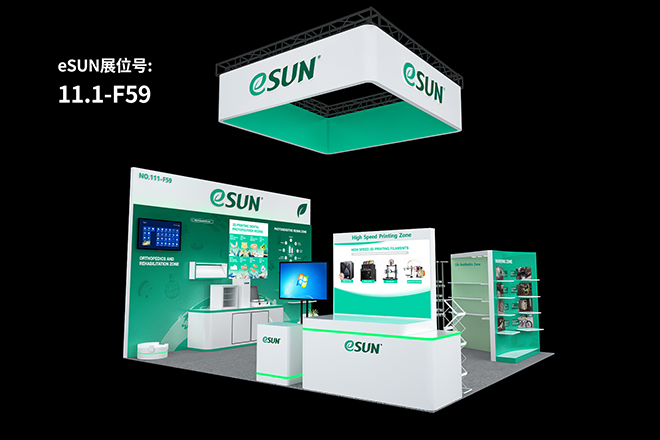 At that time, eSUN will showcase various 3D printing materials and high-quality industry application cases at Booth 11.1-F59. Welcome to visit our booth. We are looking forward to meet you!
So, what are the main highlights of eSUN's booth at this exhibition?
01 High Speed Printing Filaments, Full of Surprises!
High-speed printing filaments are one of the key focuses for users, and they will be a highlight at eSUN's exhibition this time. High-speed series filaments such as ePLA-HS, ePLA+HS, ePETG+HS, eABS+HS, eTPU-HS, etc. will bring a completely new printing experience. Additionally, new filaments like ePLA-CF also exhibit excellent high-speed printing performance, supporting high-speed printing. This product will be showcased at the exhibition, bringing surprises and inspiring new thoughts for all attendees.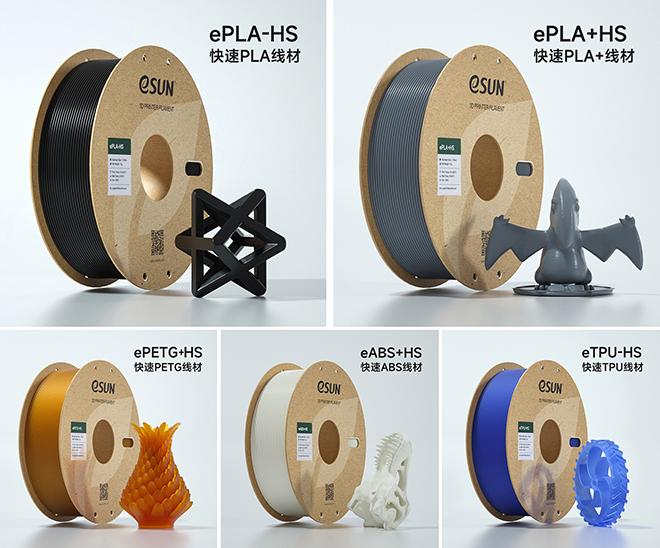 02 Application of Engineering 3D Printing Filaments in Professional Scenarios
Currently, there is a rising demand in the market for complex and customized parts. Against continuously shortened production cycles, 3D printing technology, which combines convenience and cost-effectiveness, demonstrates significant growth potential. With the maturity of relevant technologies and continuous advancements in equipment and materials, the application of 3D printing technology in industrial production is gradually increasing.
At this exhibition, eSUN will showcase the professional applications of our engineering filaments. Welcome interested friends to come and explore, jointly discovering more application opportunities and possibilities.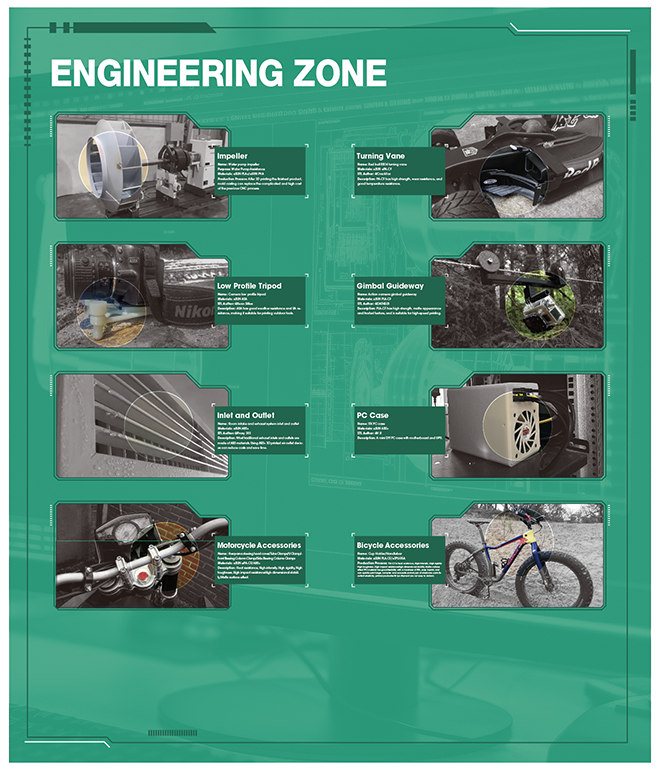 03 Application of 3D Printing in the Cultural and Creative Industry
eSUN's diverse range of 3D printing materials provides vast possibilities for artistic creation. In this exhibition, eSUN will showcase the applications of 3D printing in relief painting, cultural and creative peripherals, figurines, and other artistic directions. The exhibited artworks come in various styles, showcasing intricate details and personalized designs. We welcome everyone to come and enjoy these exhibits and engage in discussions!
Partial Exhibits Showcase: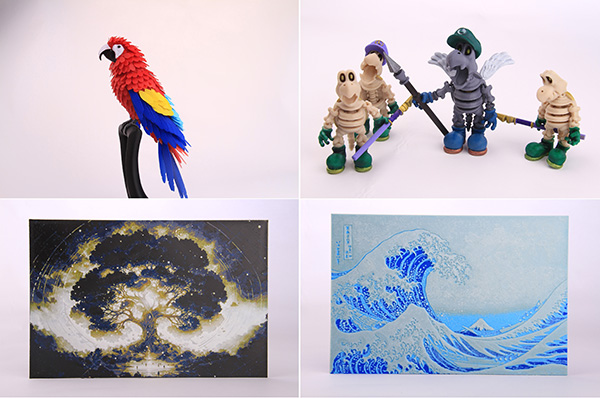 New Products Hits:
eSUN Filaments Printing Pack
Four-Color Pack Coming Soon
Stay Tuned!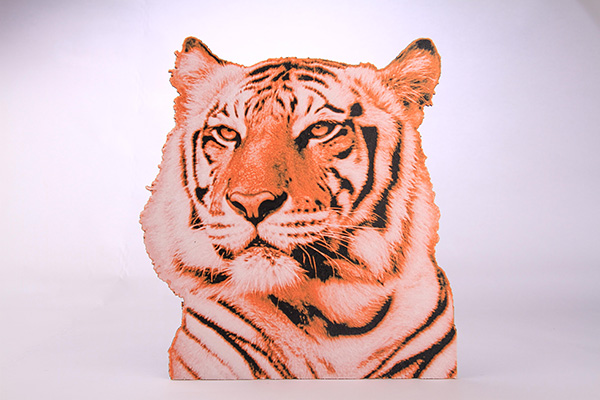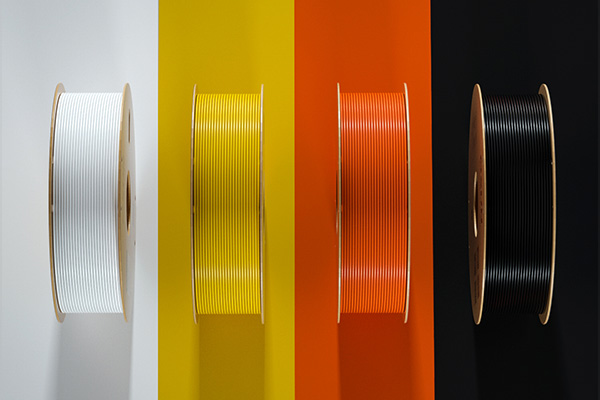 04 Application of 3D Printing in Daily Household Items
At this event, eSUN's booth will also showcase numerous 3D printing applications in daily life, including wearable products and home decor items. With different styles blending creativity and technology, we welcome everyone to visit our booth and explore these innovative exhibits!
It's worth mentioning that we will not only showcase 3D-printed sunglasses frames on-site but also demonstrate live printing. Friends of our booth will have the opportunity to receive personalized, customized sunglasses.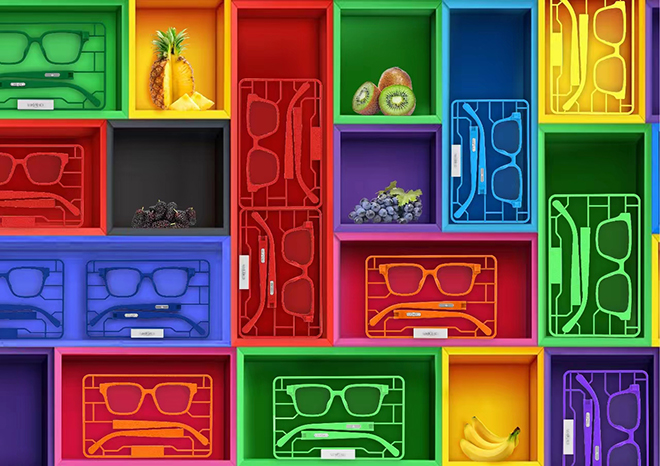 The charm of flexible manufacturing, all at the eSUN booth!
05 3D Intelligent Foot Spine Health System
From November 7th to 10th, iSUN3D's latest 3D customized foot and spine solutions will be showcased at the exhibition. New products like iFeet NEO 3D Foot Scanner and iFit Mirror 3D Body Measuring Scanner will bring you many surprises. Welcome interested friends to experience and feel the charm of innovative technology!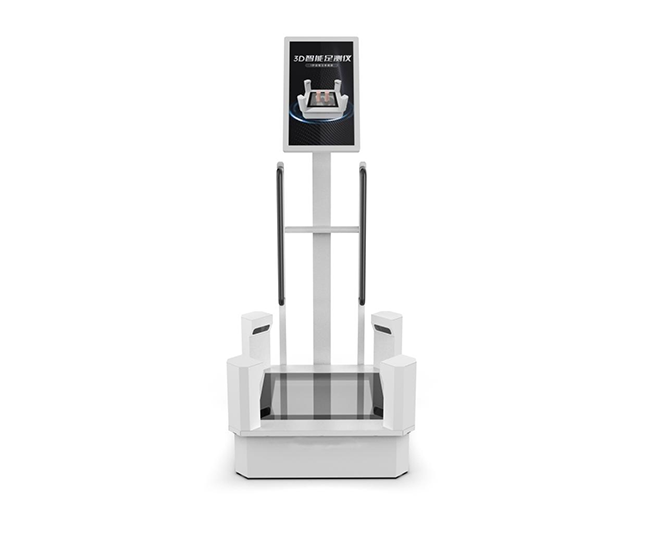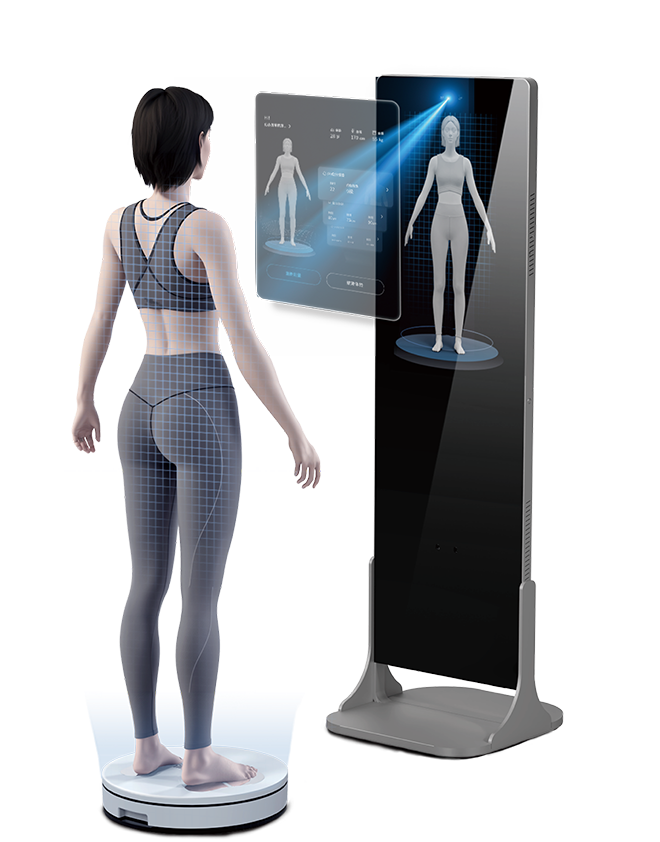 In addition to the aforementioned highlights, eSUN will also showcase a variety of 3D printing materials and application cases, such as 3D dental resins, and the application of 3D printing in drones.
There is a wealth of exciting display waiting for you to explore!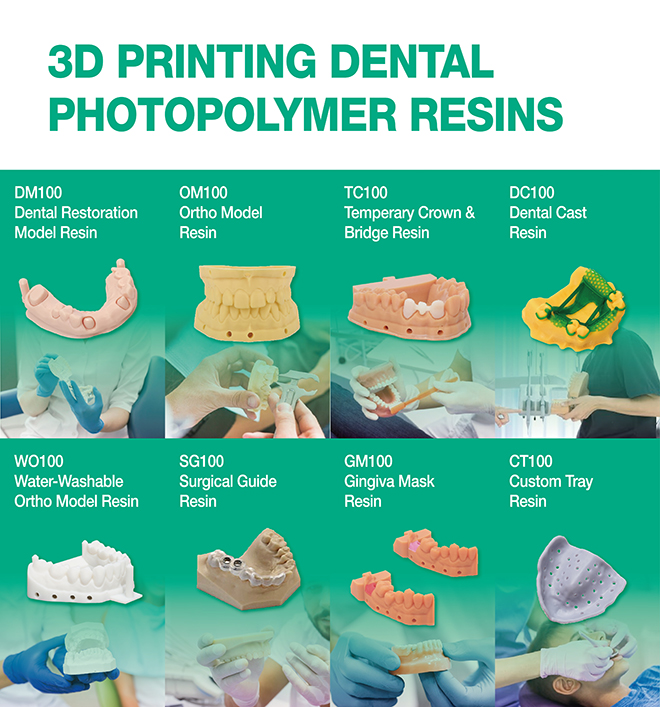 Formnext is the annual grand event in the additive manufacturing industry. It showcases the latest achievements in the entire industry chain, including materials, technology, equipment, hardware, software, etc. We look forward to extensive exchanges with you, further promoting the popularization and in-depth development of additive manufacturing technology.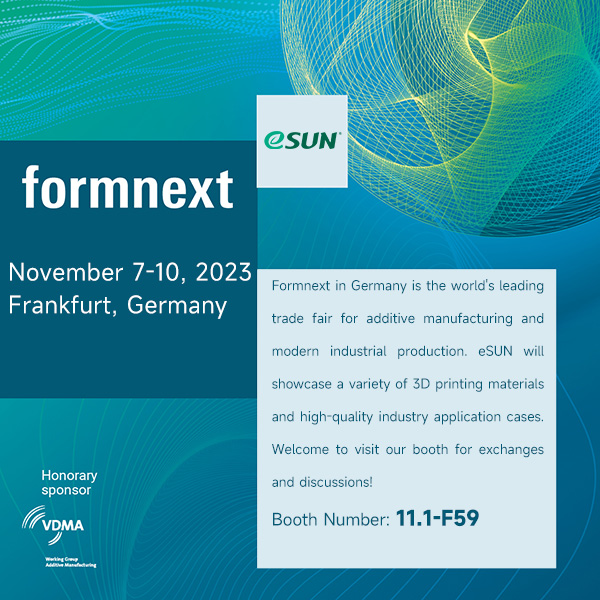 ---
Previous:
ISO 5425:2023 PUBLISHED: 3D PRINTING SECTOR GETS A BOOST WITH A NEW STANDARD FOR PLA FILAMENT