Check Out 3D Printing in Dopamine Colors
Post time: 2023-07-28
Colorful colors will boost your mood and colorful 3dprinting colors can provide you with a great experience for 3D printing creation! That's right, eSUN launched a few new colors of 3D printing filaments. ePLA-Matte currently has 15 colors, adding Lilac, Morandi purple, Tangerine, Strawberry red, Matcha green, and Morandi green.
The color theme today is "Dopamine". I hope that the bright colors can empower your creations!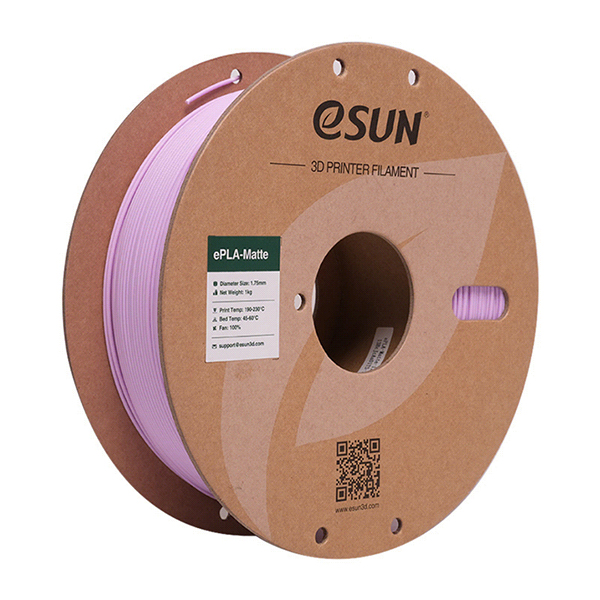 Lilac & Morandi purple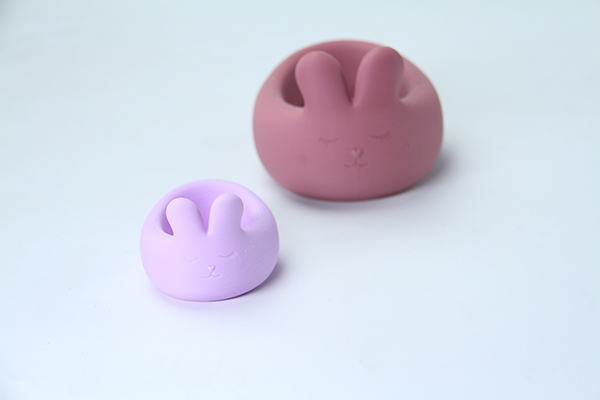 Lilac is a traditional Chinese color, while Morandi purple is a popular color in recent years. Although the two are both purple, their styles are not the same. Lilac is more lively and bright, while Morandi purple is more calm and steady.
Strawberry red & Tangerine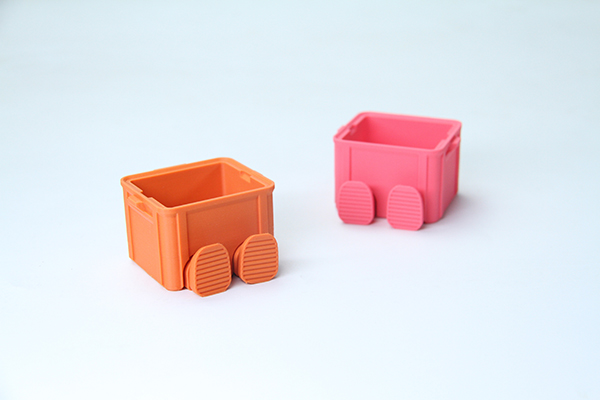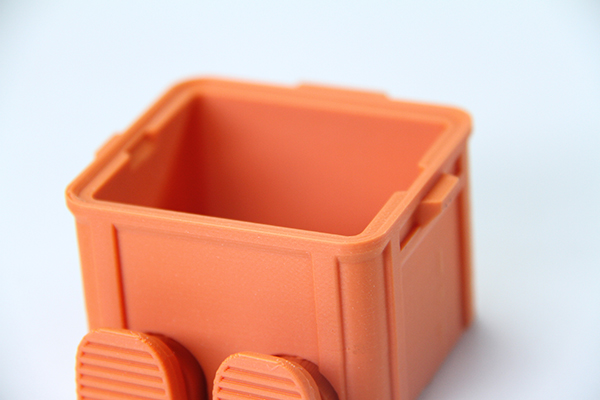 Red is a common color in 3D printing materials. eSUN's fire engine red is widely known. The strawberry red matte is more youthful and livelier than Tangerine. It is a good choice for decorations and embellishment parts!
Matcha green & Morandi green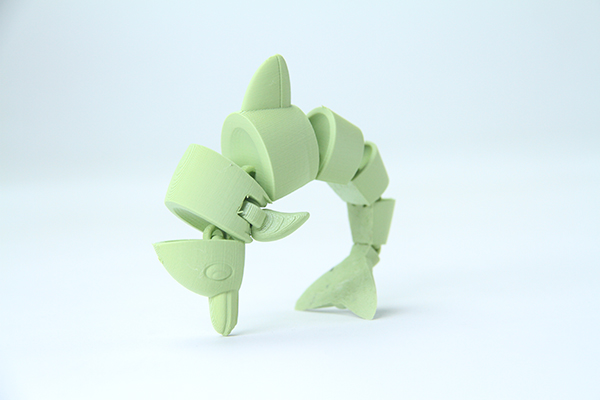 Matcha green, is a cool color for summer, elegant with a pinch of sweetness, and widely compatible with other colors such as bright yellow, milky white, etc. Morandi green is advanced and elegant, and it is widely used in daily life
The above is a brief introduction to the six new colors. As one of eSUN's hot sales, the matte PLA has various colors and unique matte textures, and is deeply loved by 3D makers. I believe that the "dopamine" color will provide you with richer choices! eSUN will continue to collect feedback from users and focus on product research and development. Committed to providing you with a better creative experience!
---