TCT ASIA 2023, Free giveaway 80 eSUN PLA Custom T-shirts!
Post time: 2023-09-12
September 12-14
TCT ASIA 2023 will be held at the National Exhibition and Convention Center (Shanghai) 4.1H.
eSUN's booth number: D58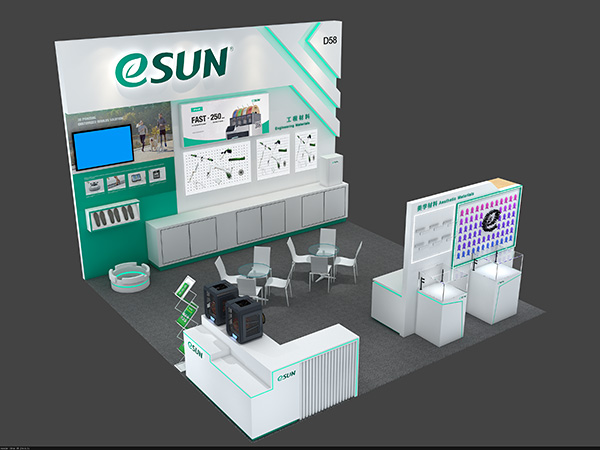 During the exhibition, eSUN's booth has a lot to offer.
In addition to the 21st-anniversary filament blind box prizes,
we will also be giving away dozens of PLA custom T-shirts for free.
Wear a PLA custom T-shirt, print with PLA filaments,
and take eco-friendly fashion to the fullest extent!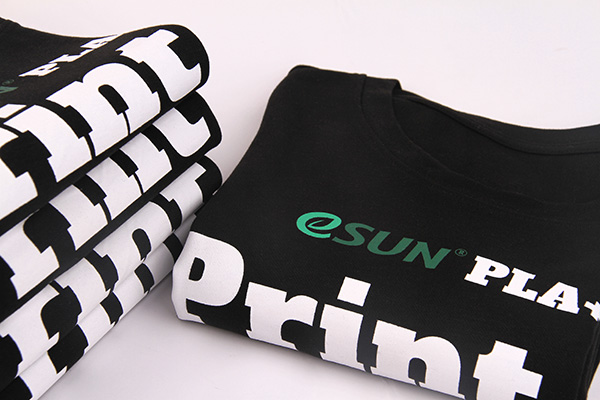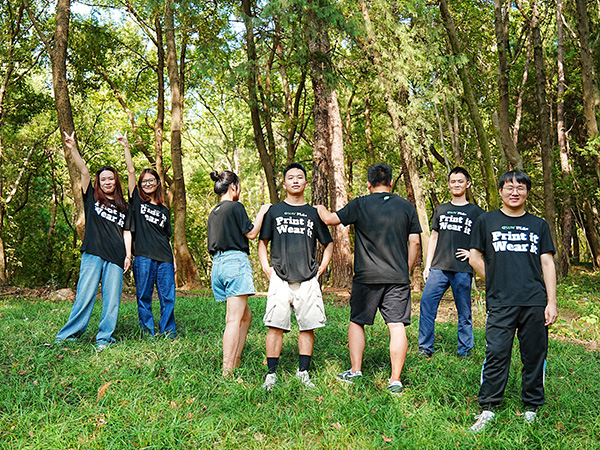 Esun PLA custom T-shirt
Made from polylactic acid fabric
Eco-friendly, healthy, and comfortable
The fabric is natural, skin-friendly, antibacterial, moisture-wicking, and odorless
100% biodegradable in air and water
Experience top-notch comfort!
Polylactic Acid Fiber Overview:
Polylactic acid fibers are sourced from crops such as corn containing starch. They are produced through modern biotechnological fermentation and a unique polymerization process before being spun into fibers. When products made from this fiber are discarded, they can completely degrade into water and carbon dioxide. Therefore, it is internationally recognized as a low-carbon and fiber material with excellent development prospects in the 21st century.
How to get an eSUN PLA custom T-shirt?
From September 12 to 14,
the eSUN booth will host a lottery event.
Get your lottery ticket at the booth,
and you could be the next "lucky guy" to own an eSUN PLA custom T-shirt!
TCT ASIA is the annual event in the additive manufacturing industry,
and at this exhibition, eSUN will showcase
a variety of 3D printing materials, including high-speed, aesthetic, engineering, and medical materials,
as well as high-quality application examples.
Looking forward to the presence of all our friends
For an in-depth discussion on the research and development directions and trends in 3D printing materials!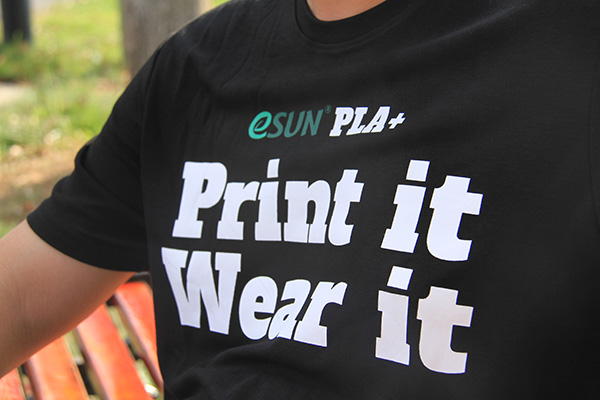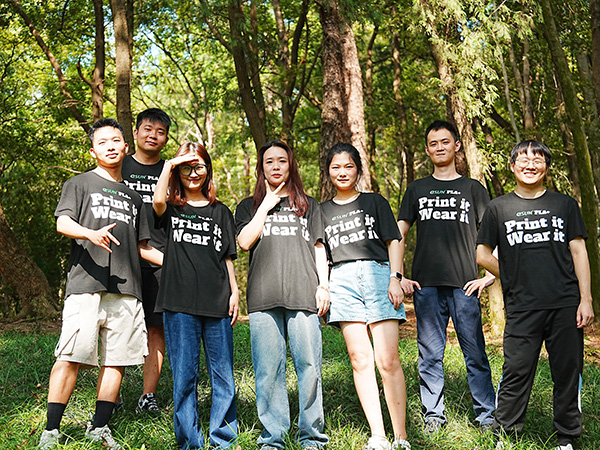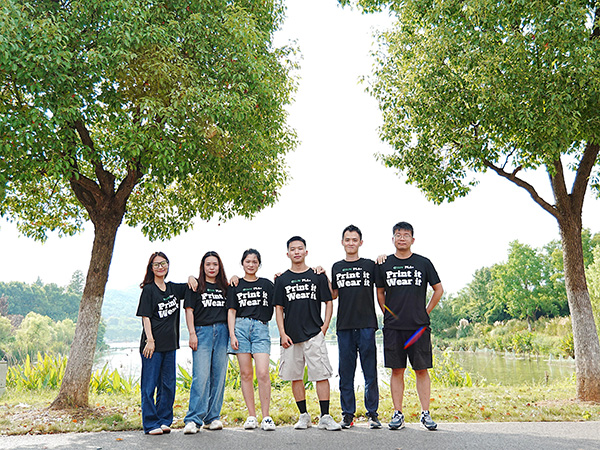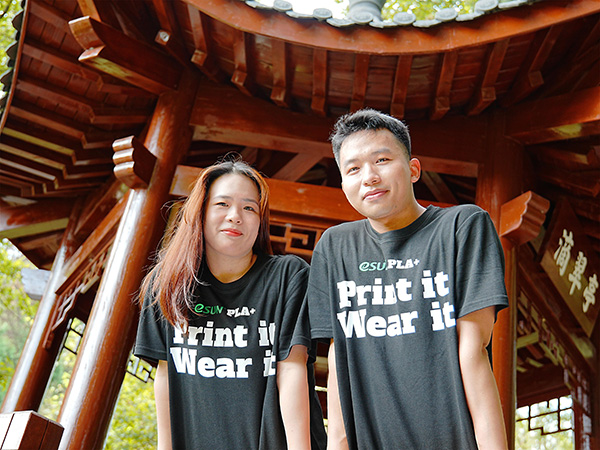 ---
Previous:
From September 12th to 14th, eSUN will showcase a diverse range of products and applications at TCT Asia 2023, booth D58!