New Aesthetic Material–eSilk-PLA Mystic
Post time: 2023-03-23
This is eSilk PLA
↓↓↓
This is eSilk PLA Magic
↓↓↓
This is the colorful eSilk PLA rainbow
↓↓↓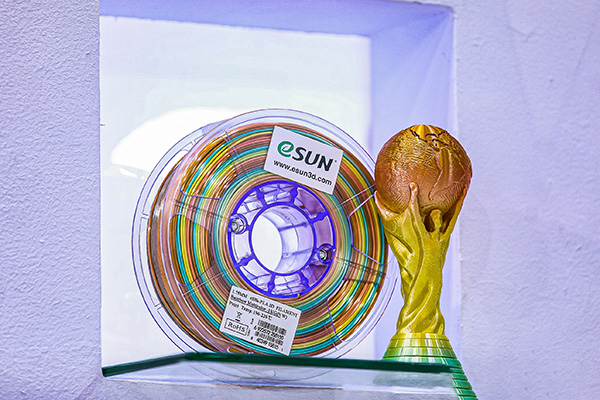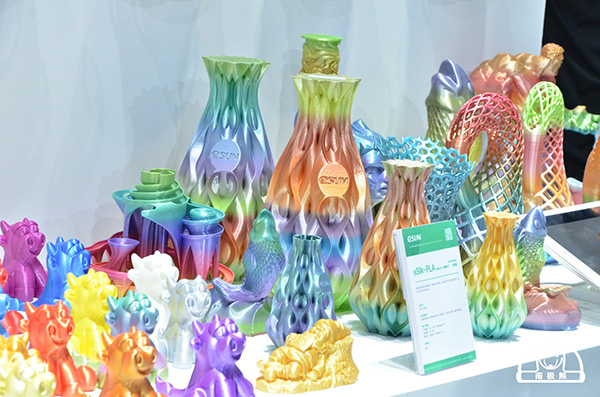 And this is today's protagonist
eSilk-PLA Mystic
↓↓↓
We are glad to introduce you to another fascinating member of the eSilk PLA family! Let's see how will it implement the art of color!
eSilk-PLA Mystic has three colors in one line, and multi-color matching enables the printed model to present rich visual effects. Combined with the unique gloss of silk material, the effect is especially outstanding when printing streamlined models. And like the eSilk PLA Magic, the model printed with the three-color silk filament has different color performances at different angles, and it has a wonderful dynamic feeling brought by the triple-color interlaced gradient when rotating.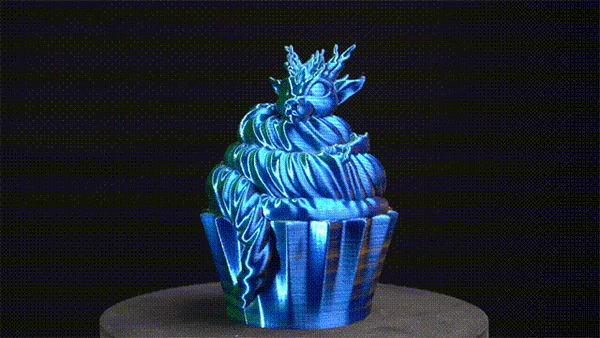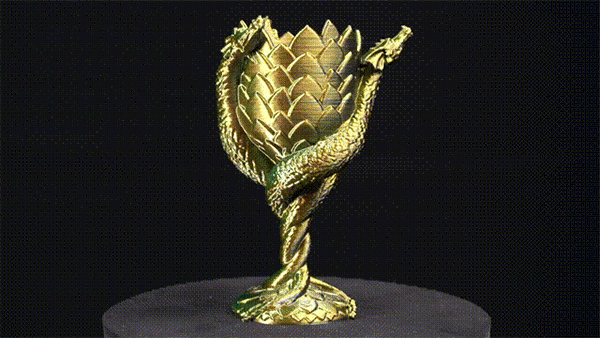 eSilk-PLA Mystic still has a rich silky luster appearance without layering; It's also easy to peel off and easy to print.
According to test results, eSilk-PLA Mystic can support high-speed printing. If the overhang is small, the printing speed can be increased to 200mm/s.
eSilk-PLA Mystic will launch four new colors which include, copper-purple-green, golden-red-green, golden-green-black, and blue-orange-green. Each of these has its own features, and can be applied to different scenes.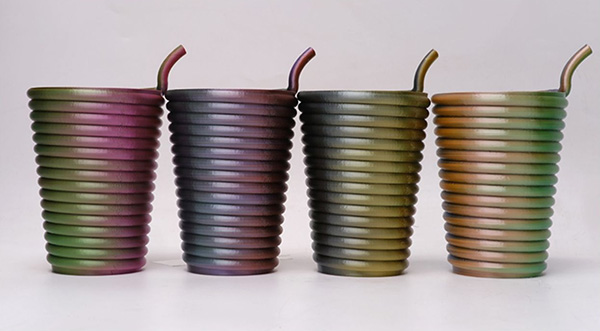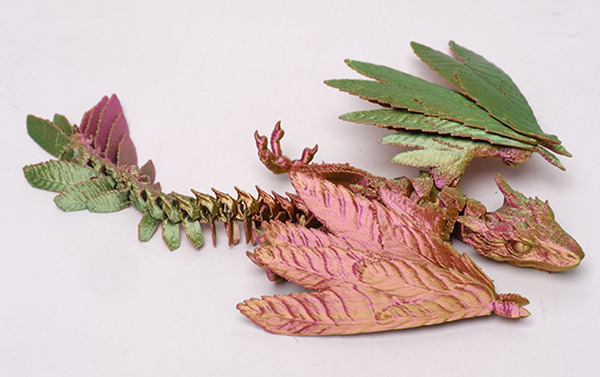 ---
Previous:
eSUN Trophy Design Contest