Sustainable Resonance——An art installation sponsored by eSUN Debut at CHINAPLAS 2023
Post time: 2023-04-26
Speaking of this "art installation", it has been planned for 2 years. With many twists and turns, the Sustainable Resonance art installation which was built with many brands – was finally meet us at the 2023 CHINAPLAS International Rubber and Plastic Exhibition!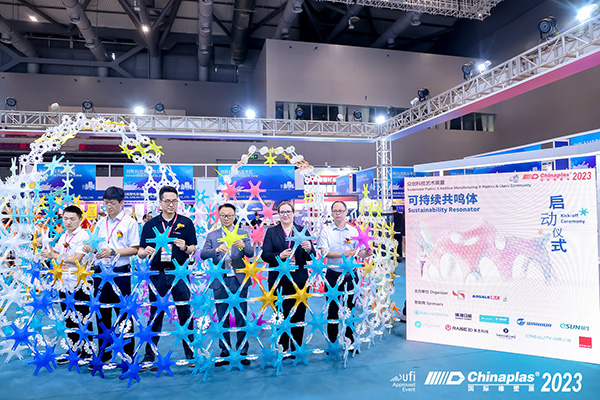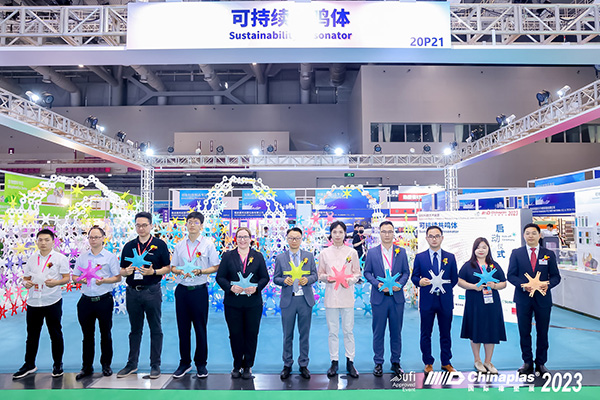 "Sustainable Resonance" is co-sponsored project by CHINAPLAS and young artist Yuan Long. eSUN, as an old friend of CHINAPLAS, took responsibility and sponsored 30% of the printing materials for the main unit.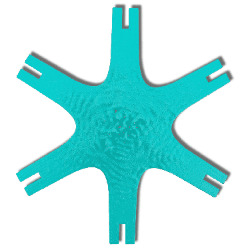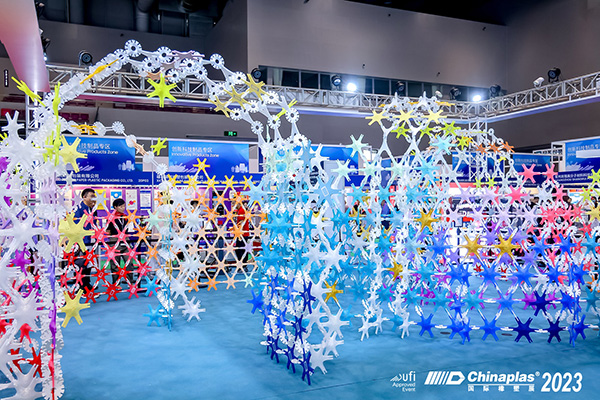 The project of "Sustainable Resonance" aims to integrate environmental protection technology and creation art, and pass the information of "green environmental, recycling, future, 3D printing, cross-border innovation, biodegradation, and sustainable development".
The whole project is made of environmentally friendly materials, including environmentally friendly materials PLA, bio-based TPU, and some recycled plastics. The concept of "green, low-carbon and sustainable" runs through the project.
Through technic processing, the sustainable sounds were recorded by over 1,500 professionals and environmentalists who were from the rubber and plastic industry. Each "sound unit" is embedded with an NFC chip, which makes it easy to hear many different sounds with mobile devices~
"Green, low-carbon, sustainable" is one of the main ideas of CHINAPLAS, which also meet the theme that eSUN always wants to pass on. During this exhibition, eSUN also exhibited many biomaterials, biodegradable modified materials, and application demonstrations of biomaterials in various industries and fields, including ecological packaging, ecological fibers, 3D printing, etc.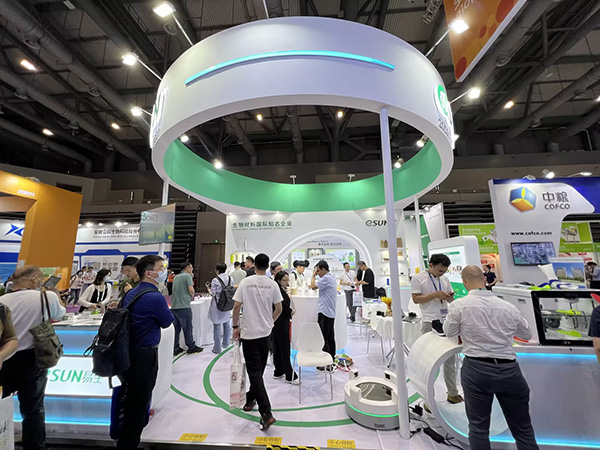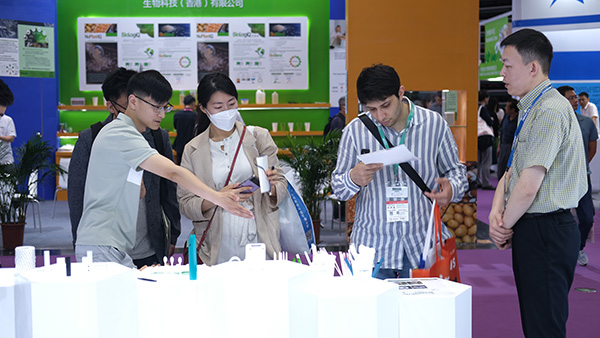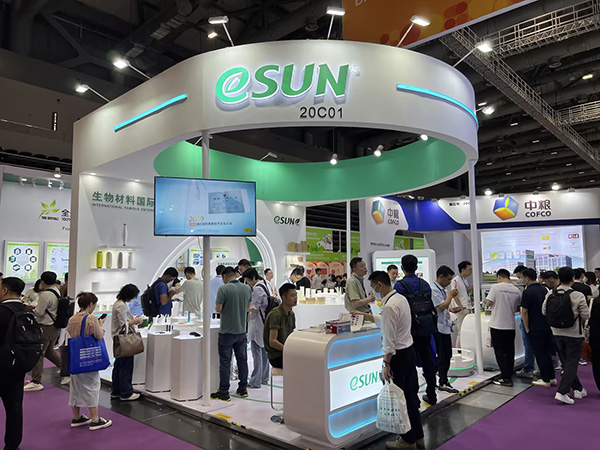 ---
Previous:
2023 CHINAPLAS | From raw materials to products, what are the highlights of the eSUN booth this time?